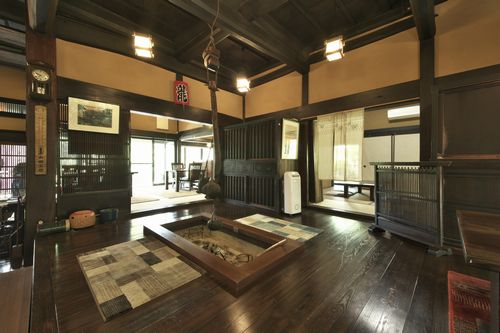 The salt-grilled Yamame, which is baked in a large hearth and in the hearth, is exquisite.
It's a nice time to eat around the hearth.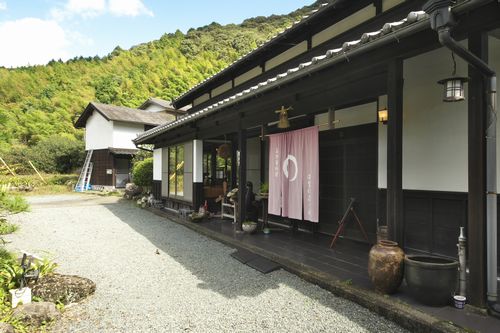 The entrance seen from the outside also has the atmosphere that seems to be an old private house, and I feel nostalgic.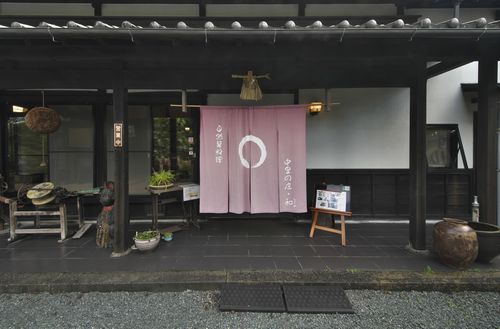 The warmth of the entrance was also produced in Kyoto, and finished in a design that matched the image of japanese.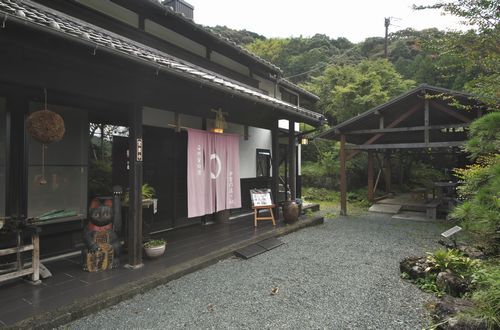 In the back hut, we prepared a place to eat with pets.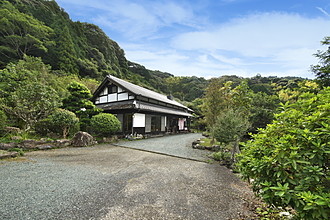 When I walked, the scenery of the old private house that appeared in front of me, the scenery with dazzling greenery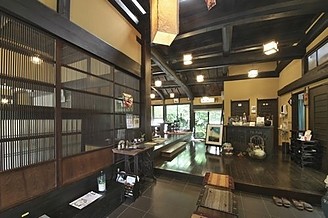 Nostalgic scenery that jumps in when entering the entrance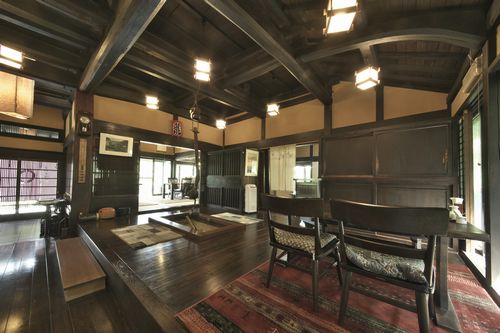 A stunning view of the large beams, feel the 120-year history of the building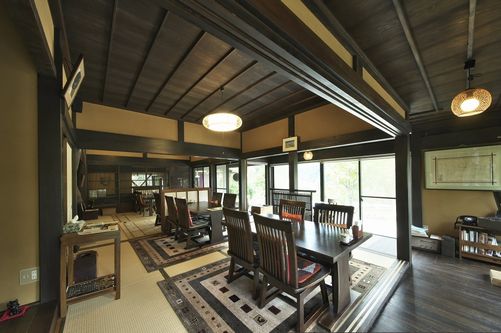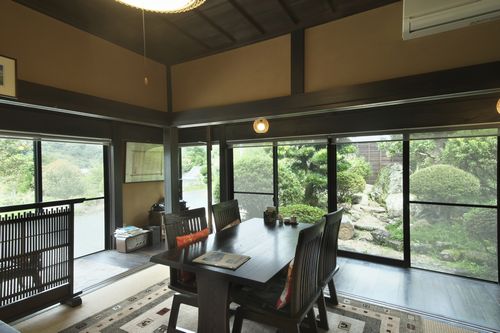 While eating, a time to be healed by the green of the garden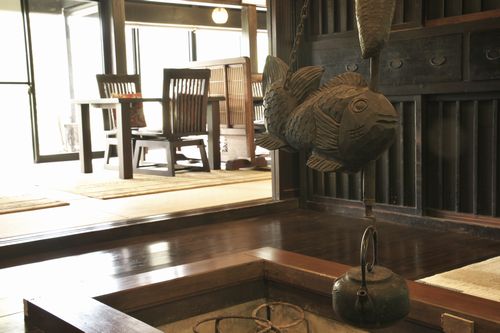 I'm amazed at the big kite of freedom.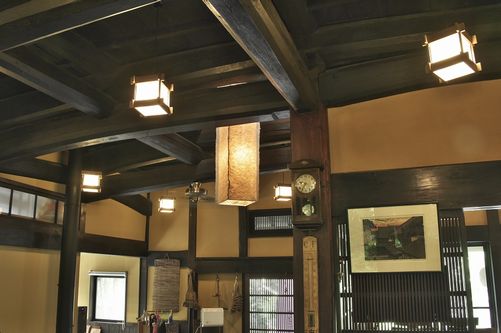 The beam which seems to be an old private house and an old clock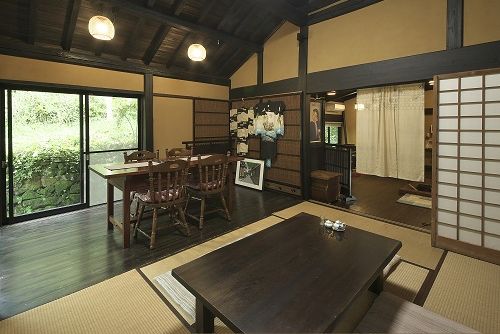 It is a calm Japanese-style room, a space where you can relax with a small number of people.
This page has been translated automatically. Please note that it may differ from the original contents.